I placed a small order to Sephora the other day. I only bought two items and the rest were freebies. I bought a small Smashbox primer water since that seems to be what everyone is talking about and raving over so I wanted to see what all the hype was about. I was almost out of my Dr. Brandt pores no more sample I got from ipsy so I ordered that as well.
The Nars lippies was the birthday gift this year and the small makeup forever HD foundation was one of their mobile offers and the rest are samples.
I almost thought I had a mail catastrophe on my hands when I tracked my Ipsy package and it said it had been delivered but I never received it.
Thankfully it had just been put in the wrong box and I got it the next day.
This months bag theme was prep school (ie: back to school).
The bag is so stinkin cute this month!!
I received:
A pretty Fall nail polish from
Aila
in the color Mister Pookies which retails for $17.00
Batiste
dry shampoo in the original scent which is a very clean scent. Full size retails for $7.99 at Ulta.
Juara
Tumeric Antioxident Radiance Mask. Full size retails for $35.00 and it has really good reviews on their site so we will see.
A lip liner from
Lord & Berry
in the shade #3035 Nude. Full size retails for $18.00.
and lastly
A
Skinn
luxe waterproof eyeliner in Navy Seal. I could not find it on their site but most of their eyeliners range from $12.50-$18.00.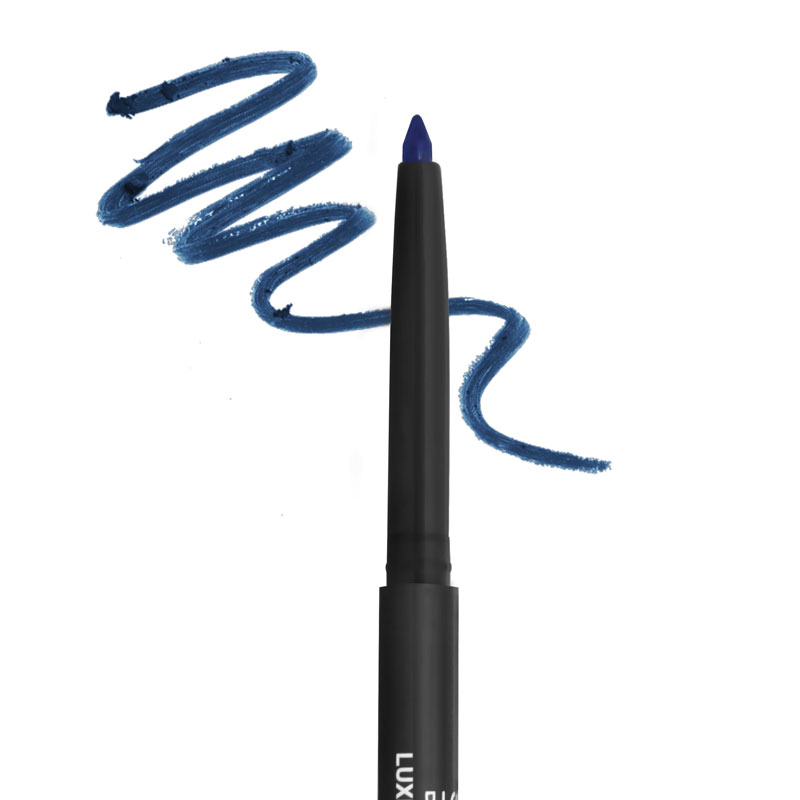 swatch from Ipsy site

Hope you have a wonderful Monday!
I buy this $10 beauty subscription every month. It is not sent to me for free.
If you click the link I do get 250 points if you sign up which can be redeemed for products when you hit 500 – 1,000 points. If you do not want to give me points just head over to
www.ipsy.com
J