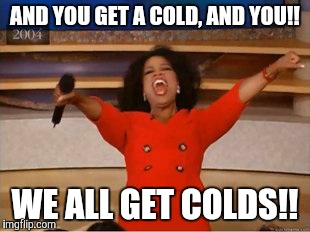 The guys have the crud and this Mama does not want it so I cleaned the whole house this morning. Top to Bottom, all the door handles, light switches, counters…you name it, it has been wiped down!!
Even got the windows open until the cold front comes through so those germs can mosey on right out the window!!
Now I will just sit back and hope no one breathes on me….